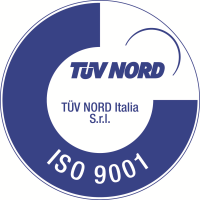 L'azienda MORRESI CARTOTECNICA è certificata ISO 9001 : 2015
E' resa disponibile la politica della qualità scrivendo a questo indirizzo Email

Vogliamo avere cura dell'ambiente in cui viviamo. Da sempre, siamo vicini ai temi di sostenibilità ambientale. Per questo motivo abbiamo conseguito la certificazione FSC® / PEFC. I nostri imballi e le nostre scatole rispettano l'ambiente.
Sono disponibili su richiesta prodotti certificati FSC® e PEFC.
The company MORRESI CARTOTECNICA is certified ISO 9001: 2015
The quality policy is made available sending an Email

We want to take care of our environment. As always, we are close to environmental sustainability issues. For this reason we obtained the FSC® / PEFC certification. Our packaging and our boxes are environmentally friendly.
FSC® and PEFC certified products are available on request.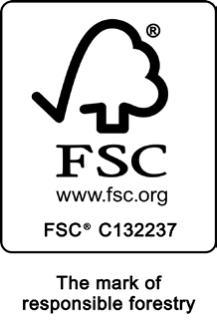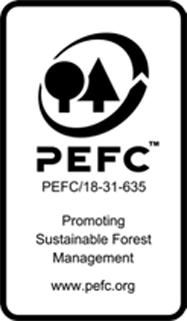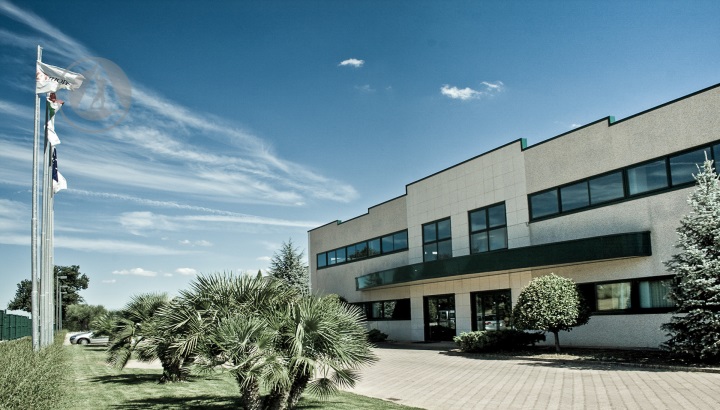 MORRESI ENZO & C. S.R.L.
Via dell'Industria, 27
62010 Pollenza (Mc) - ITALY
Ph +39 0733 201307
Fx +39 0733 203472
>> Email
>> Certified Email
>> Maps